;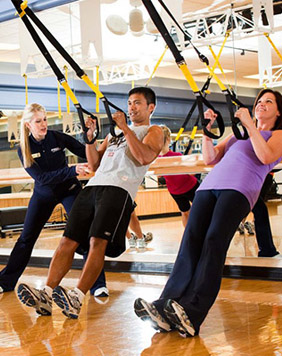 Colbrow Medics has the experience and a proven track record in the provision of first aid services
and personnel to a large variety of sporting clubs and associations throughout Melbourne and Regional Victoria.
All clubs owe a duty of care to their members to provide a safe and protected environment for them to compete within. This duty extends to having adequate and appropriate first aid coverage on hand on match or meet days to ensure that the safety of their members is assured. Whilst injuries cannot be prevented, Club Committees can make sure that the best of care is on hand to ensure that any injury sustained by club members while participating in any sport is treated immediately and appropriately. Colbrow Medics has provided sporting clubs first aid to AFL clubs (both Junior and Senior), Soccer Clubs, Hockey Clubs, Little Athletics Clubs, Adult Riding Clubs, Pony Clubs, Equestrian Clubs, Cricket Clubs, Basketball Clubs, Netball Clubs, Volley Ball Clubs, BMX bike Clubs, Mountain Bike Clubs and road racing Bike Clubs. When it comes to the variety of possible injuries that could be sustained undertaking a sporting activity, Colbrow Medics has the experience and knowledge required to treat all injuries resulting from any such activity.
Our comprehensively trained and well qualified medics and sports trainers can treat the spectrum of sporting injuries. Our medics have seen and treated broken bones and fingers, sprains, bruising, concussion and suspected spinal injuries. Our experience with such a wide variety of sporting clubs, both junior and senior, has meant that we are experienced in the specialized care that must be given when treating injuries on all age groups, ranging from very young children and up to older sporting participants. For all sporting clubs, Colbrow Medics has you covered.